WPeMatico RSS Feed Fetcher
Easy to use autoblogging plugin for WordPress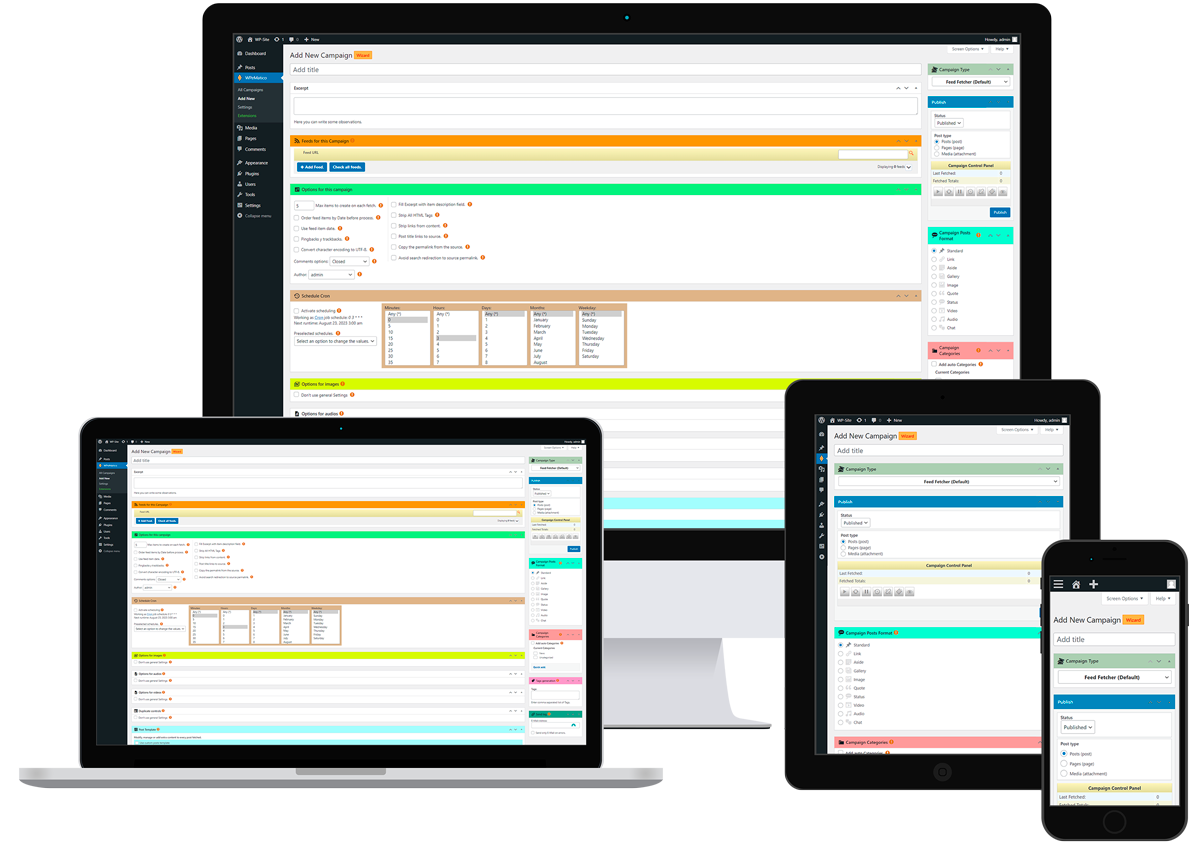 You can watch a TV series or take a cruise in the Caribbean while our good friend 'Robotico' publishes your posts.
WordPress Standards
Works just like WordPress posts following its standards of filters and actions.
Organized in campaigns that run automatically publishing your posts from the channels RSS/Atom and XML of your choice.
This plugin offers you a friendly interface following WordPress standards allowing you to manage in each campaign all the feeds you need. To make your site easier to use, you can get content from various feeds and organize them by categories.
Includes many campaign types
Feed Fetcher
XML Campaign Type
YouTube Fetcher
bbPress Forums
More information
Campaign Options
Each campaign has options to set the maximum number of items per fetch, deactivate or activate comments, set authors and much more.
Campaigns with multiple feeds
Easily create campaigns and get content from multiple channels and organize them by categories.
Custom post types, states and formats
Allows you to publish in any Custom Post Types of WordPress, status (Published or Draft) and post format.
External or internal CRONs
Allows you to work with external CRON or WordPress CRON. For maximum performance, you can make the process of bringing the RSS feed be called by a Unix cron, by an external cron, or just let WordPress handle it.
Contents parsers and modifications
Analyze, modify or customize the content obtained with post templates, rewrite tools, sentence cutters and more.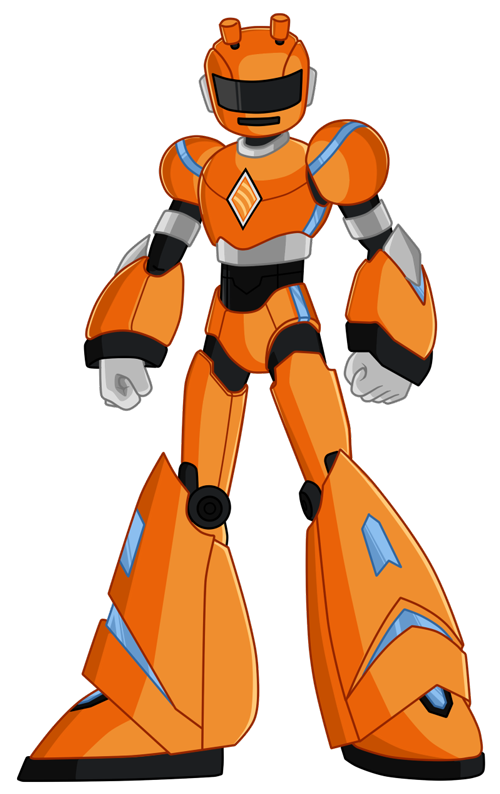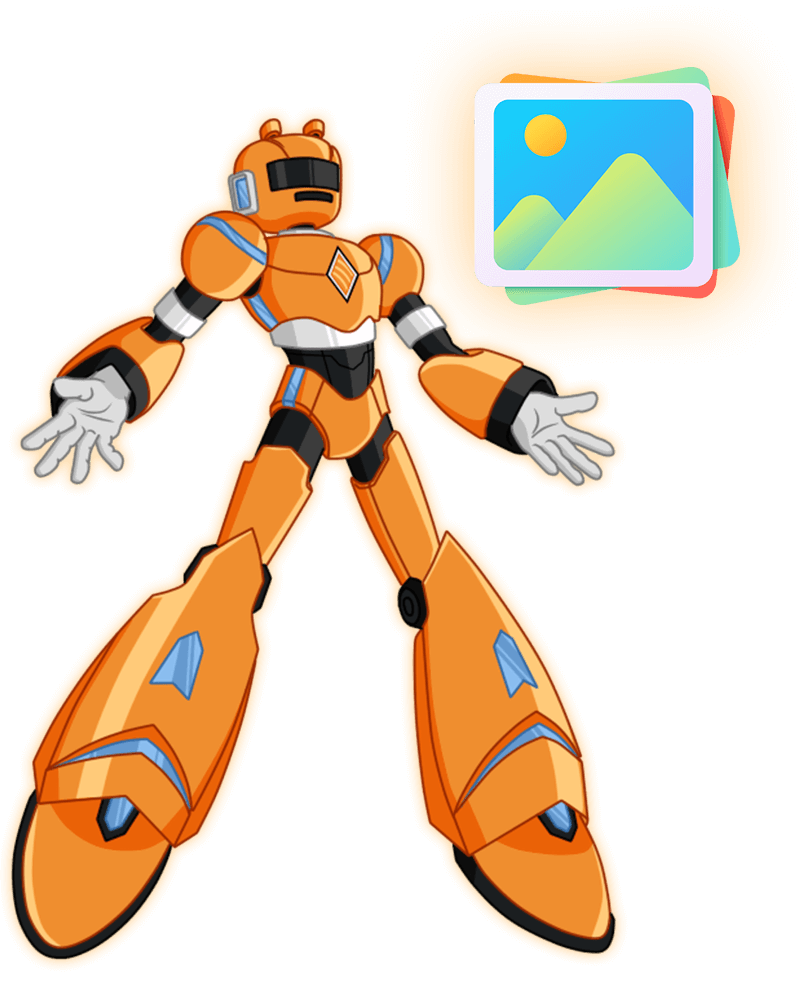 Multimedia
Image storage is integrated with WordPress Media Library. The first image (or the second or third image you choose) attached to an entry can be marked as a Featured Image.
It is possible to upload and attach only the featured image ignoring the others. You can choose whether you want to upload images, audio and video files as post attachments or not. You can also upload remote images or link them to the source. Fully configurable. Some extensions allow to take images from enclosures or media tags, filter by sizes or automatically search for a related image from other sites so that posts are not left without a featured image.
Best WordPress
Autoblogging
Ready to take your WordPress content management to new heights? Say goodbye to manual updates and tedious tasks!